Fuel up for your day with a fresh Castle La Crosse breakfast!
Enjoy endless Wisconsin roasted coffee, freshly baked goodies, creamy yogurt and a hearty main course. We take pride that breakfast at the Castle is casual, creative and delicious.
We are committed to serving local and farm-to-table ingredients whenever possible and are proud to support many area farms.
Breakfast is served chef's choice daily at 9:00 am. Hot Beverages are available at 7:00 am. Tea, Hot Chocolate, Chai are all available throughout the day. Guests has access to a small refrigerator to store their own items or food leftovers. Ice is also available.
With special arrangements, you may also order Room Service for a nominal fee. Just let us know in advance. We'll be happy to bring breakfast to your suite.
Guests can enjoy breakfast in their own suite, or while chatting with others guests or at their own private table.
We do our best to honor dietary restrictions and always use the best organic ingredients available.
Fresh, Savory, and Prepared Just For You!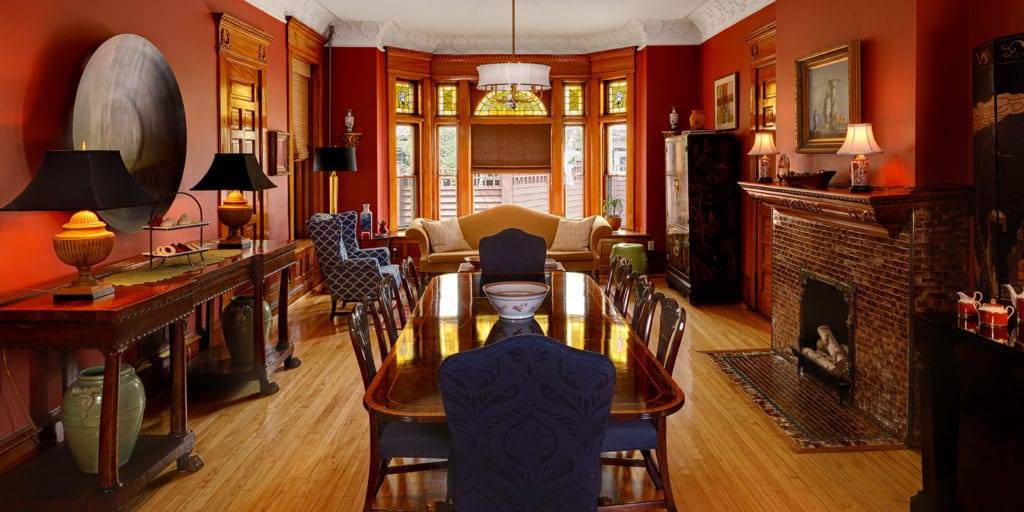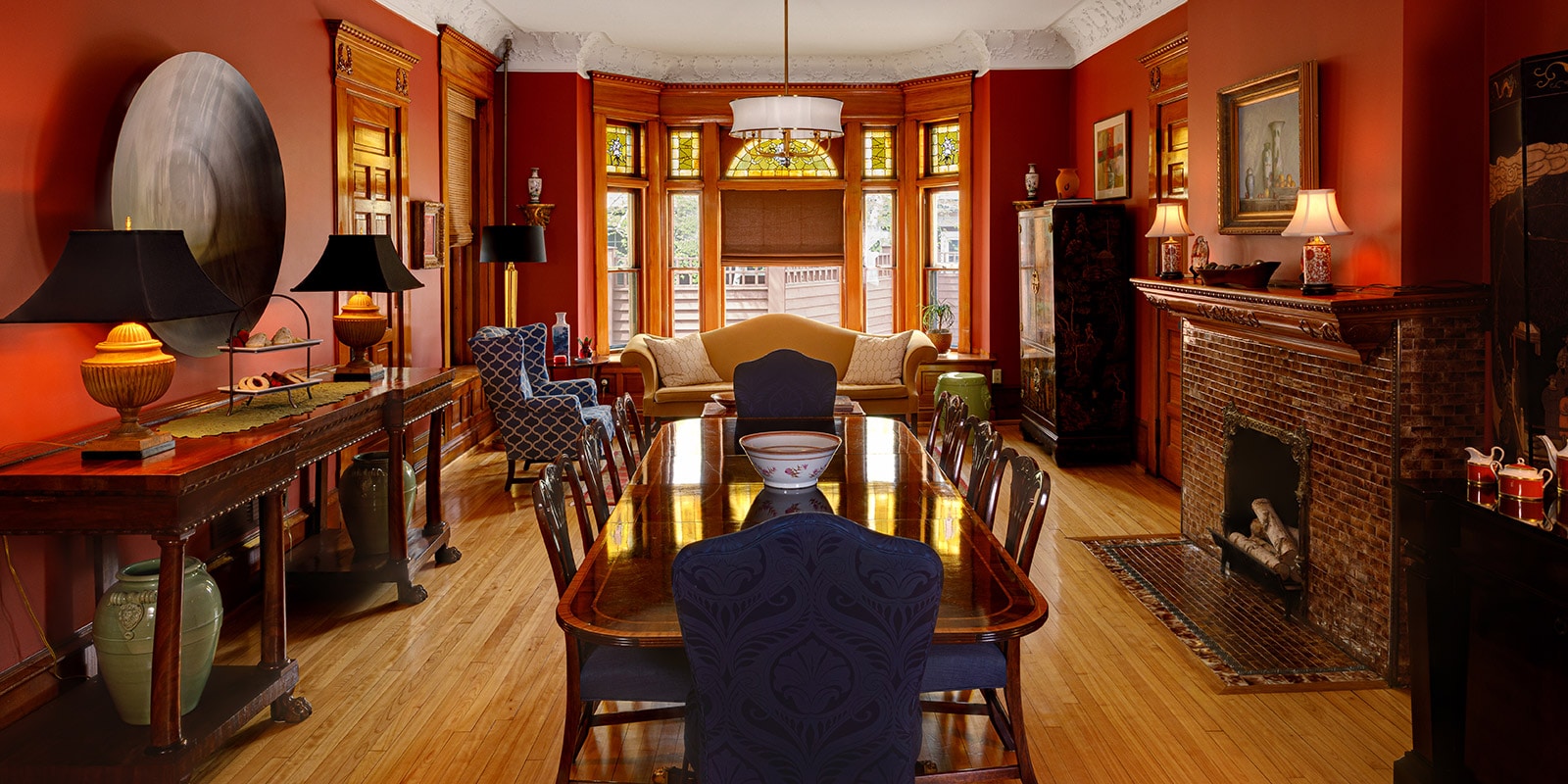 Enjoy Every Bite!
Our breakfasts are always created fresh from our kitchen. Some of our favorites include:
Fritatta: skillet style with eggs, potatoes, cheese, and sausage; the possibilities are endless
Streuselkuchen: a German breakfast pastry specialty
Flaky, Buttery:
Empanadas: bursting with delicious cheese, ham, and leeks
Delicious Potatoes: the perfect compliment for your breakfast feast
Blueberry Muffins: freshly baked and bursting with Wisconsin blueberries
Banana Nut Bread: baked fresh daily for every breakfast
Cinnamon Chip Scones: a Castle treat and guest favorite
Stuffed Squash: delicious with soft cooked eggs, sausages and vegetables
Wild Rice Salad: a seasonal favorite with local apples, cranberries and more
Savor every bite!